What Pest Do You Need Help With?
Did you just find some random bugs in your bed? Perhaps something has been eating the food in your pantry? Or maybe you've noticed a colony of fire ants have taken refuge in your backyard. Well you're in luck, because UCatchstore is here to help you get rid of your bug and rodent problems.
From bed bugs, Cockroaches & Rats UCatchstore can help guide you along your pest killing journey. Just select the type of bug you're dealing with below to get started.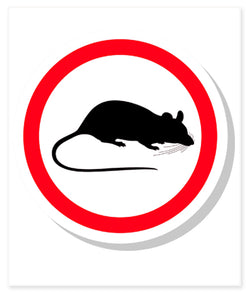 Rats and Mice
Nothing is worse than seeing a fat black rat eating on your kitchen table. Keep your home rodent free with our guides.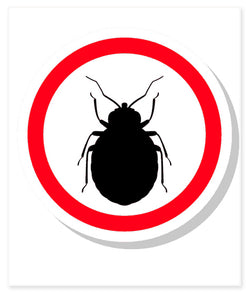 Cockroaches
One of the most horror insects on the planet are Cockroach. Keep your home Cockroaches free with our help.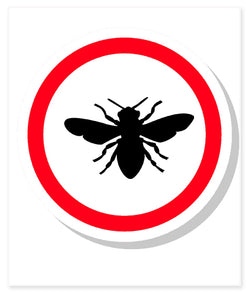 Flies
one of the most annoying insects of all. And the first thing you may think of is how to get rid of flies.